Integrated software system for managing banking operations. Key features include account management, transactions, and reporting capabilities.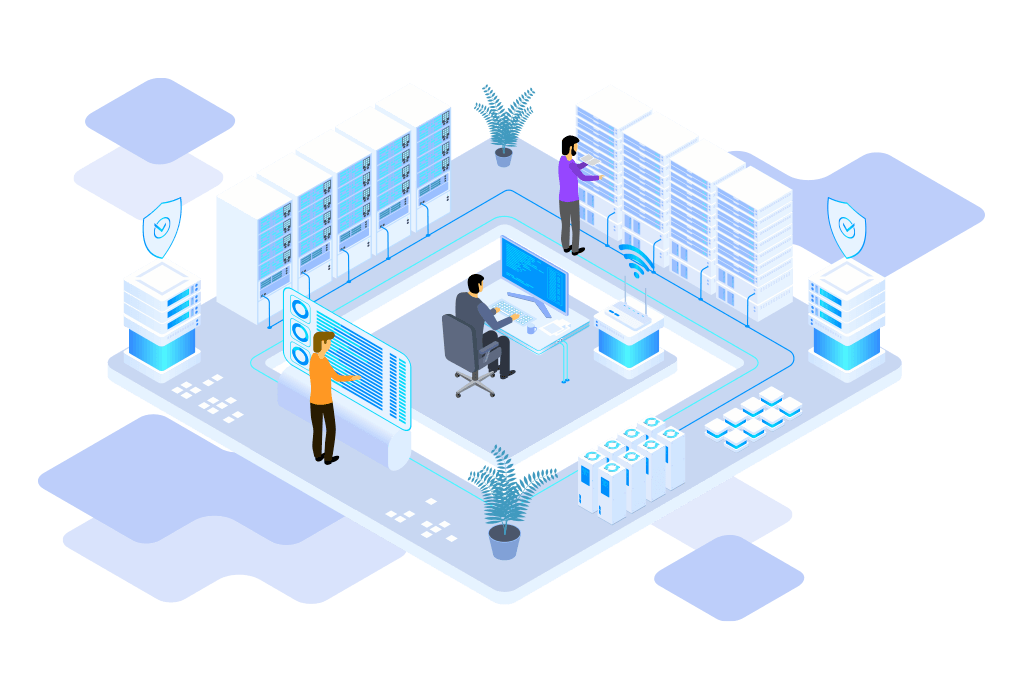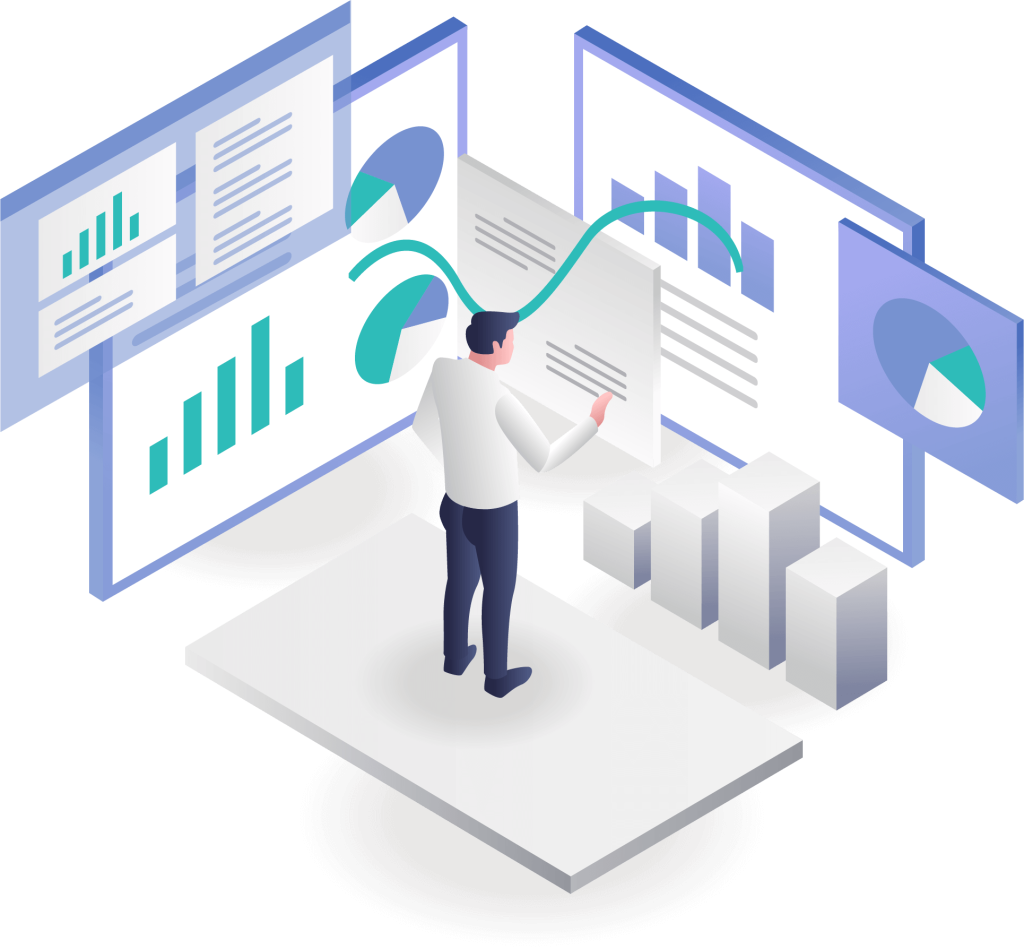 Empowering Banks to provide seamless solutions to it's customers.
Our innovative CBS solution is designed to suit the changing needs of customers. Netwin CBS solution ensures high degree of automation, risk-free deployment, full workflow control, ease of use and low cost of operation. It is configurable and ready-to-use solution, Core Banking Software provides a centralized platform for managing all banking transactions, customer data, and financial information.
Banks need Core Banking Software for:
•  Improved operational efficiency.
•  Enhanced customer service
•  Regulatory compliance
•  Centralized data management
•  Integration with other systems
Key features of
Core Banking Solution
Looking to streamline banking operations with automation technology?