Revolutionizes traditional banking with seamless online services, enhanced customer experience, and secure transactions with mobile banking, internet banking, digital wallets to meet evolving customer needs and preferences.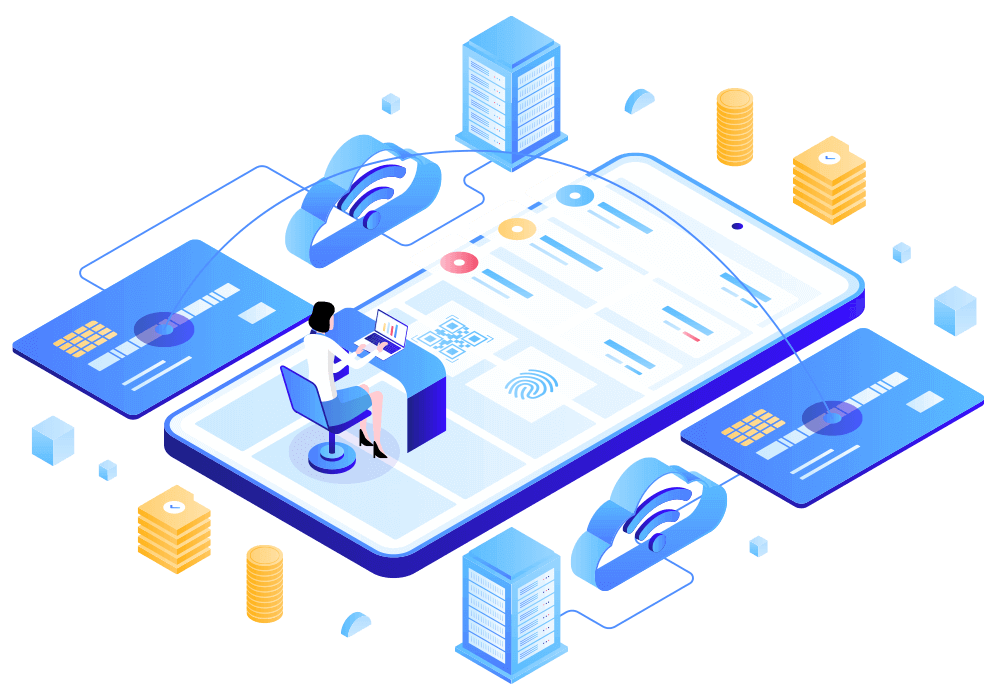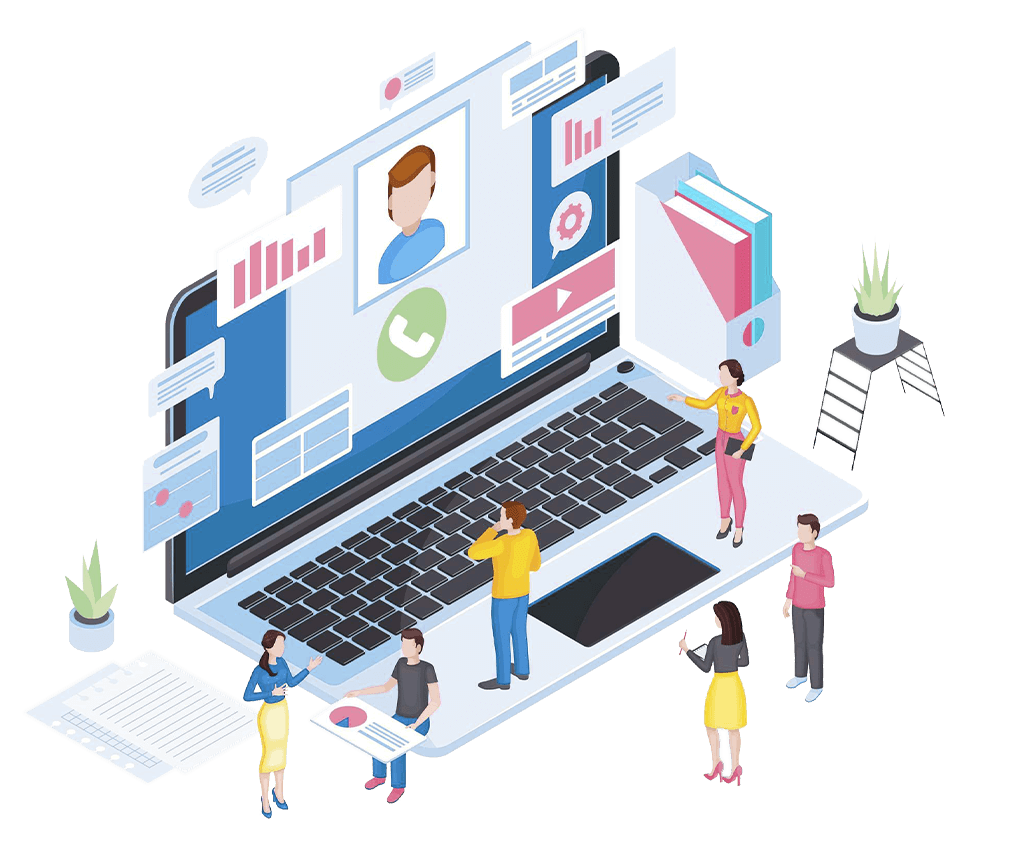 Empowering Customer Engagement!
Netwin Digital Banking solutions help banks to meet the growing expectation of market in a very agile form and at minimal TCO. Our digital solutions are API based which enable to integrate with your current software while make a huge shift in customer experience (CX).

Our solution go beyond the payments, cash management and routine operation of bank and provide insanely great business banking experience throughout the entire customer journey and provide banks with lot of opportunities for customer retention and cross-sell, relationship growth and profitability. Digital disruption and transformation bring a completely new experience for banks.

The pace of change is accelerating, customer demands are increasing, and competitive threats are coming from neo banks and fintechs in market. Our digital banking solutions help banks to upgrade quickly and face the competition and excel in the financial field.
Our solutions help the Banks with:
Transform banking experience with innovative technology.