Customer Experience (CX) Enhancement
Help to improve interactions and satisfaction levels of customers with personalized engagement, omni-channel support, feedback management, & loyalty programs, fostering a seamless and delightful customer journey to drive loyalty and retention.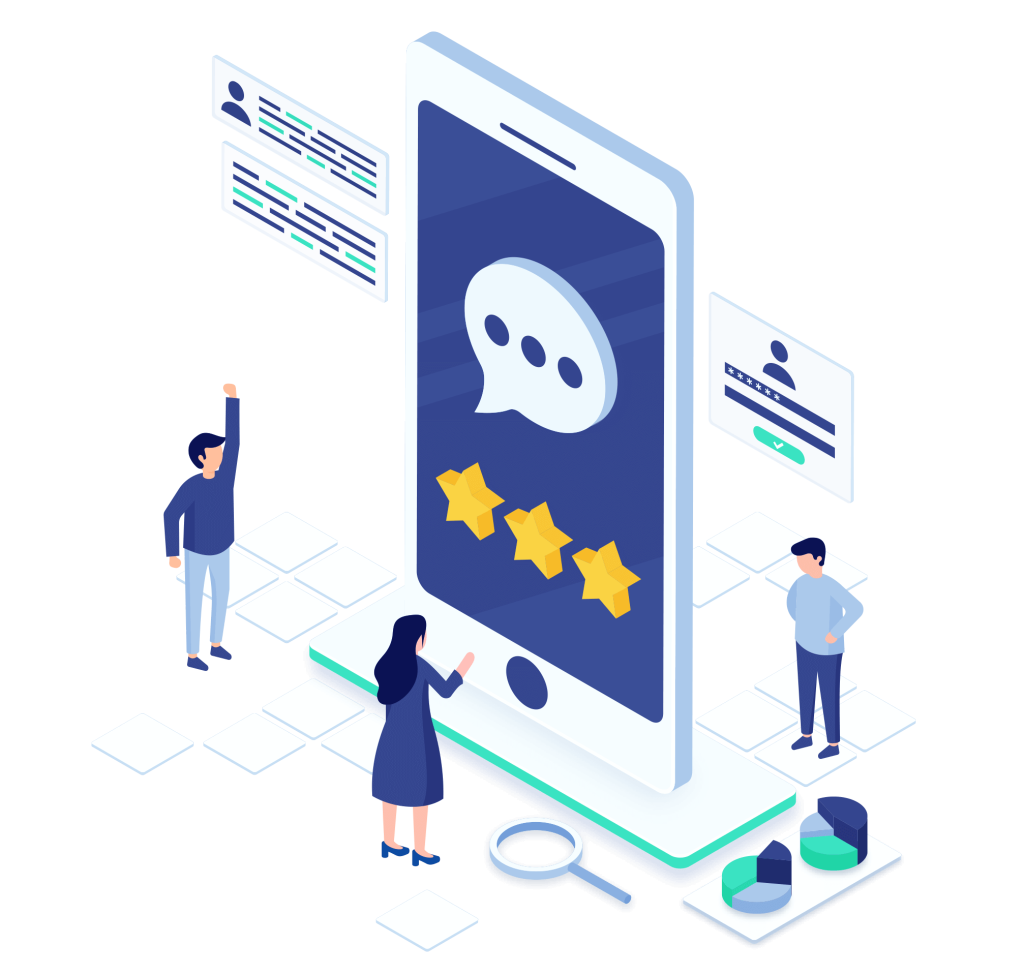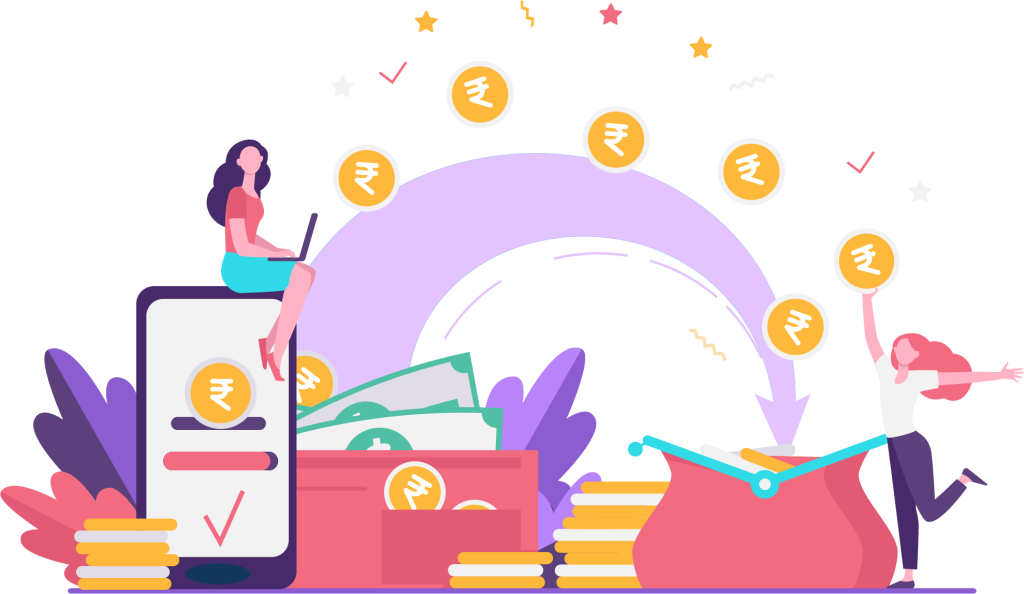 The little things matter as much, if not more than the bigger things
Customer experience (CX) is the all-encompassing perspective of a customer's interaction with an organization or bank.
As performance, responsiveness, authenticity, and tone and messaging consistency are all expectations from customers. It is the relationship between an organization and its customers, forming every connection at all customer journey stages, and the sentiments of the customers about their interactions, including the sales experience, product quality, after sale service etc.
Elevate CX with personalized digital solutions.
Our Expertise​
Netwin enables you to take an advantage in the digital marketplace
We create customized digital solutions for keeping the technological advancements in our creation.
We offer an agile, adaptable IT environment that delivers personalized customer experience and a smooth multi-channel experience.
Determine which services can help you maintain long-term business resilience and success.
We follow the steps to implement an effective, digital customer service strategy​​​​​​
Importance of our
Customer Experience Services
Why customer experience is an important key consideration for brands?
Customers may now easily switch banks if they are not satisfied with service or product, 
which makes the customer experience even more strategic for banks.
A negative customer experience may be expensive for a business and eventually hurt its bottom line. 
We consider the following key factors
while devising our best customer experience (CX) strategy: