Enabling businesses to establish and enhance their online presence, streamline e-commerce operations, & drive sales.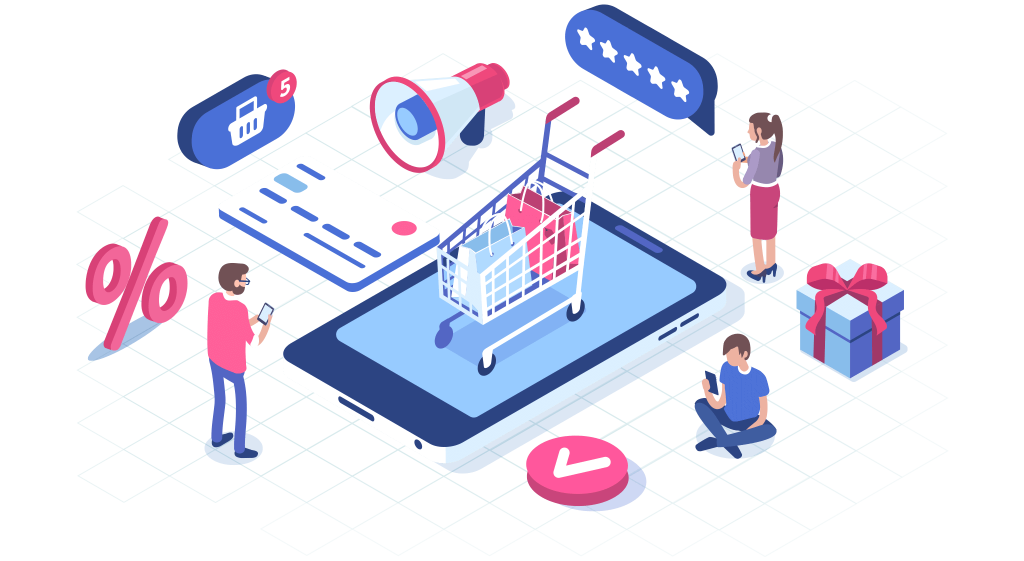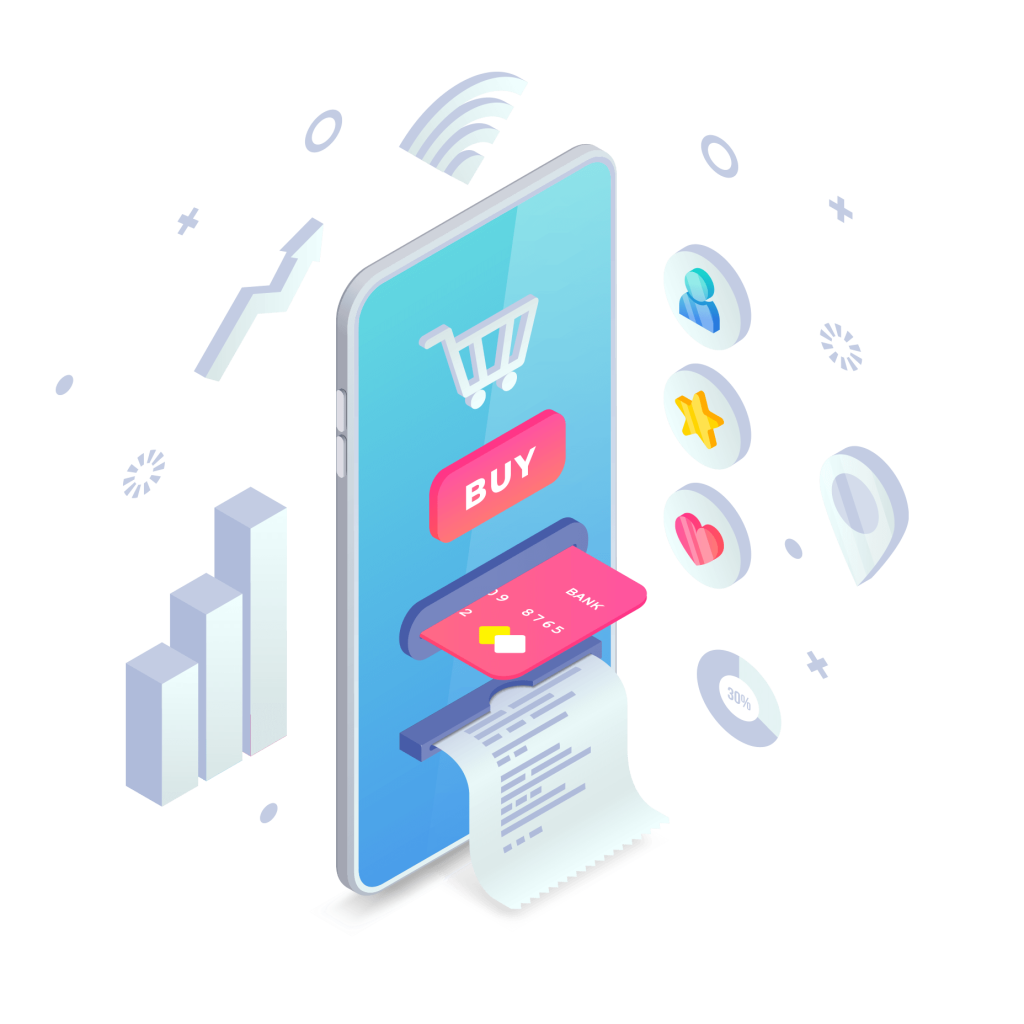 Get your better Ideas
faster to market!
Best Practices, Re-platforming, and Consulting in Digital Commerce
Today using Artificial Intelligence & Machine Learning technologies the digital platforms have accelerated the growth of businesses like never before. An agile commerce platform can be built to give consistent customer experiences, reach the market more quickly, and link the online purchasing journeys in order to stay one step ahead of competitors.
Nowadays, it is possible to develop a platform that can sustain stable performance across multiple channels. Increased revenue, productivity, efficiency and customer engagement across multiple channels are the results of continuous innovation to provide the finest services with quicker payment alternatives that meet your goals and consumer expectations.
Empower commerce with seamless digital solutions.
Netwin Digital Commerce solutions help you to achieve and comply instantly and succeed in your venture from anywhere with customized commerce built for every industry.
Innovation – We focus on the features and advantages of the cloud, mobile apps that are linked with the commerce cloud, cart management, and social interaction across multiple channels and websites.
Predictive Commerce – Product recommendations, personalized content, and e-commerce insights are made easier by the predictive commerce age, which is supported by the AI Commerce cloud.
Online shop integration helps give a single view of inventory and order management. Try our eCommerce services with product category, product search option, shopping kart, product details, simplified checkout, and payment. Managing Business changes is essential due to innovation in technology, so we provide constant support and monitoring, optimization, and upgrades.
We deliver the power in an all-in-one solution that is scalable, cost-effective, and infinitely adaptable for small enterprises to enterprise-grade capabilities geared for global expansion and growth. We provide the ideal goods, services, and associates to assist you in achieving Omni-channel success.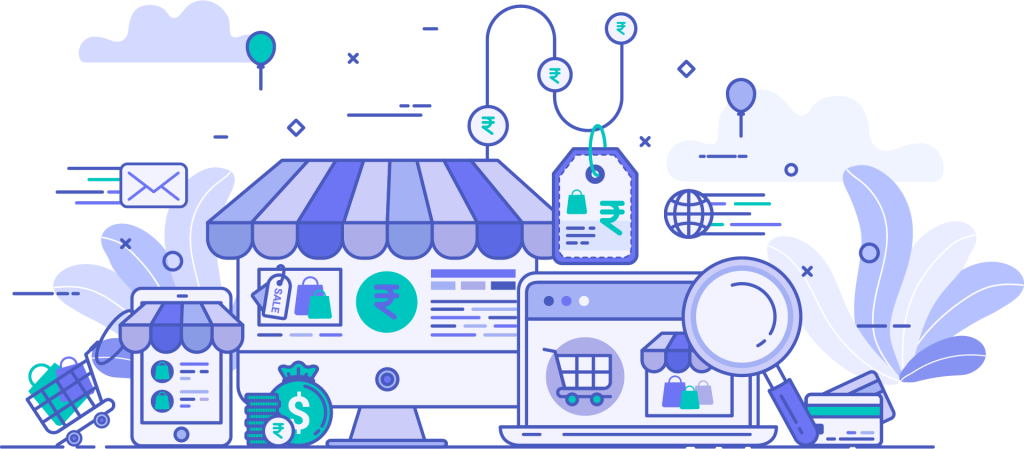 Our Digital Commerce Service is a cloud-based service that allows for the quick deployment of completely customizable, secure, and scalable web storefronts with best-in-class services and supports guarantee as to the underlying cloud infrastructure that offers optimized performance, resilience, and elastic scalability.
We provide high-availability architecture, enterprise-grade dependability, a service availability guarantee, and staging and production environments with corresponding server capacity.