Digital transformation is overall the application of digital technology into all areas of business. Netwin helps organization in deriving essential changes in business operations and delivering value to customers. It's brings in better experience and efficiency to the users.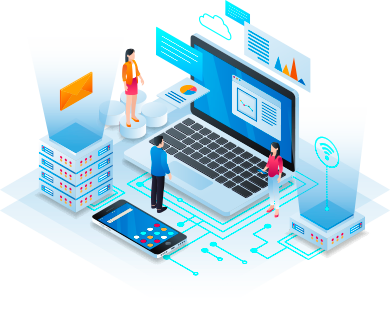 With convergence of finance and business operations, FIs are more connected to digital market place than ever. To stay ahead of your competitors, and provide agile commerce platform to your customers that will deliver consistent customer experiences and connect the online buying journeys.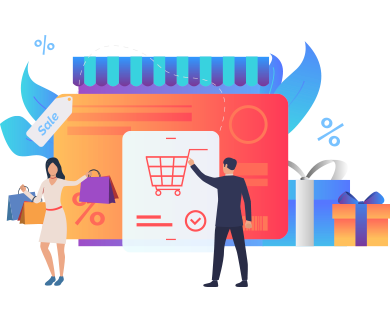 Unleash the power of your data, generate transformative insights about your business, optimize processes, and enhance your returns with enterprise data analytics.
Attracting Millennials & Gen Z customers is huge task. They are very much influenced by experience. It is the relation between a business and its customers, building every interaction at all stages of the customer journey, customer feelings about their interactions, including the sales experience, product quality, service post-purchase customer service, etc.